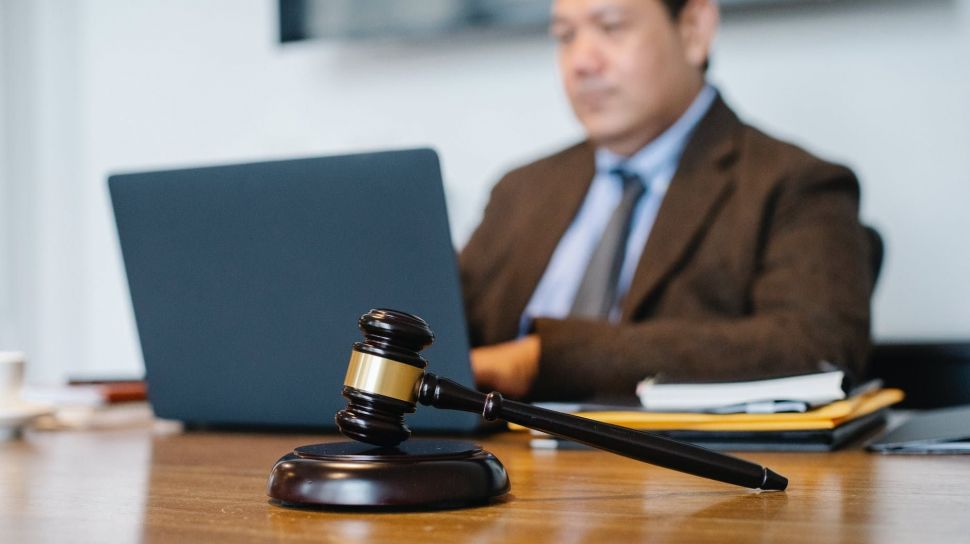 Choosing a divorce attorney involves a variety of considerations. Son Lawyers presents quality divorce advocacy services in Jakarta.
Divorce is a complicated, emotional, and time-consuming process. Choosing the right divorce attorney is important to smooth the process, so you can move on with your life. If you live in Jakarta, there are many choices of lawyers who can help with the divorce process. However, are they all ideal for you?
Considerations for Choosing a Divorce Lawyer

Divorce attorneys specialize in marriage and family law. However, you should also consider your specific needs before choosing the right attorney. Here are some considerations before choosing:
Pay attention to the specific situation in your divorce

Every divorced couple has special problems. There are those who need to divide up large sums of money, others who have children and argue over custody, and there are also those who have to share a lot of assets. Choose a lawyer who specifically lists this particular experience, according to your circumstances.
Set specific and realistic goals

When divorced, you and your partner have different goals. For example, some may wish to have custody of their children, and some may wish to obtain a substantial share of the joint assets. However, these goals must remain realistic and specific. This will make it easier for lawyers to choose the best strategy for all parties.
Understand the real duty of a lawyer
Emotional factors make many couples who want to divorce treat lawyers as a place to pour out their hearts. This often creates ineffective communication, with clients talking more about personal matters than formalities. Remember, lawyers are professional legal service providers, so communication should be limited to related matters.
Choose a minimum of three options
When looking for a lawyer, don't stop at one name. Determine a minimum of three options with the criteria of expertise according to your needs. If necessary, go to the attorneys' offices to speak in person before making a decision. Lawyers usually give prospective clients the opportunity to have a one-time discussion for free.
You can ask about the prospective attorney's qualifications, length of career, as well as the type and number of cases they have handled. This will give you an idea of ​​the attorney's performance and suitability for your needs.
Things to Look For When Looking for a Lawyer
Not all lawyers have the commitment and professional performance. You should look for signs of an unprofessional attorney. For example, you may find it difficult to contact him even during business hours. Ineffective communication and an unsympathetic attitude will also cost you. Watch for signs such as constantly looking at your phone while you talk, seeming to be in a hurry or not listening, and being over "sell-out".
You should also be wary of an unprofessional track record. When you find the name of a local attorney, use Google or ask someone you know about their experience with that attorney. If there are things such as client complaints about communication, file handling, and violations of the code of ethics, avoid using the attorney.
Mainstay Divorce Lawyer in Jakarta
If you live in Jakarta, use the services of a lawyer and legal advisor at Son Lawyers. Located in Kelapa Dua, this attorney's office offers advocacy services related to divorce and other family matters. The professional lawyers involved in it always try to take the strategy that brings the best results, especially when it involves children.
Son Lawyers also make it easier for follow-up processes such as the distribution of marital property as well as the granting of inheritance and custody. Visit SonLawyers.com for information and ask questions. Get the best service from a reliable professional divorce lawyer in Jakarta.